My Favorites Module
Navigate to Dashboard → RealHomes → Customize Settings → Dashboard → My Favorites section to enable/disable the module.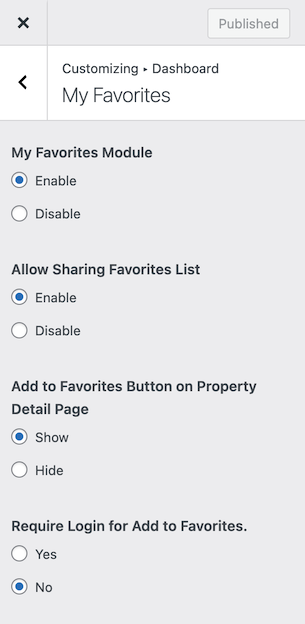 You can Show/Hide favorite button on property detail page and also Require Login for adding to favorite.
Ultra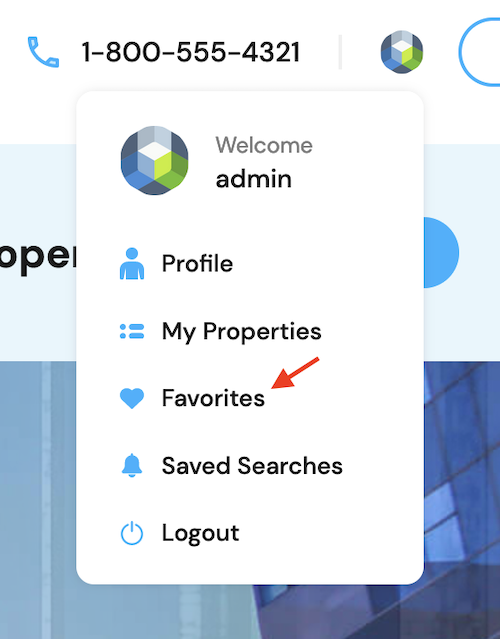 Modern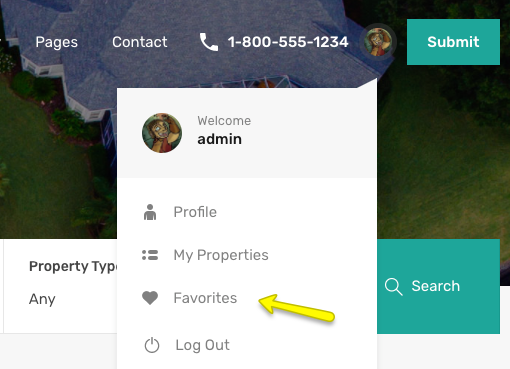 Classic

How Favorite Properties Feature Works!
Any visitor can add any property to his/her favorites collection.
The favorited properties can be accessed through the Favorites page.
If Login is not required and the user is not logged in, then the favorite properties information is stored in the browser's local storage.
If the logged-in user adds a property to favorites, it is stored in the database as user meta.
The user can delete the Property from the favorites collection by clicking on the Remove from Favorites page.