Add Agencies Page
Note
If you have imported demo contents XML then this page is already created.
Go to Dashboard → Pages → Add New

Select the Agencies List from page attributes.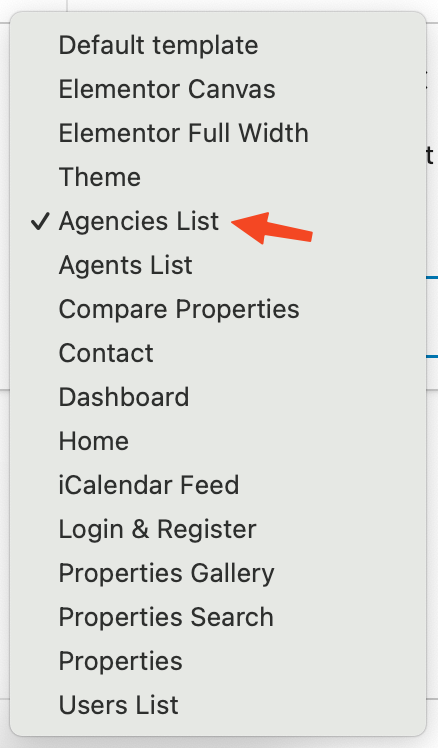 Classic Banner and Spacing Settings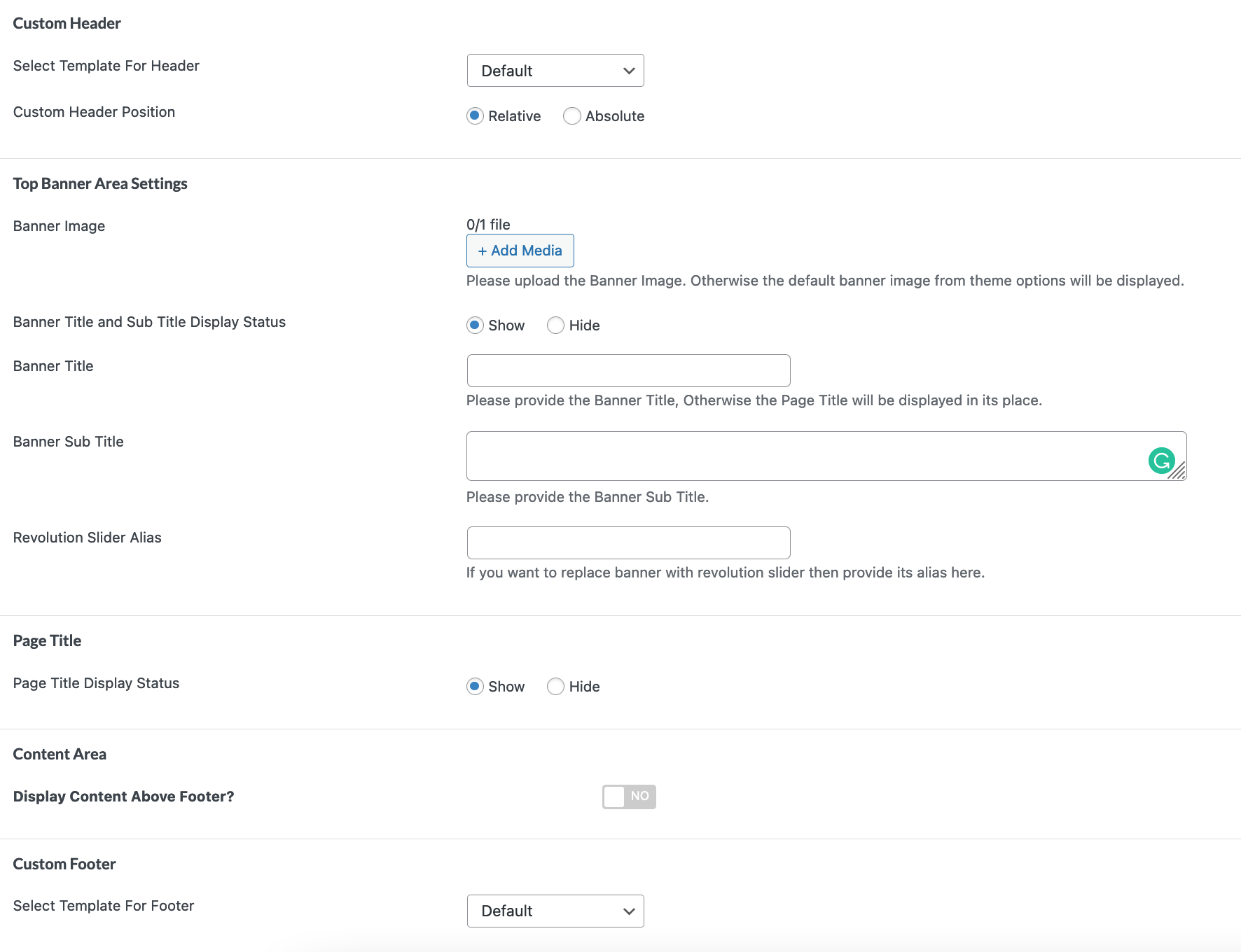 Modern Banner and Spacing Settings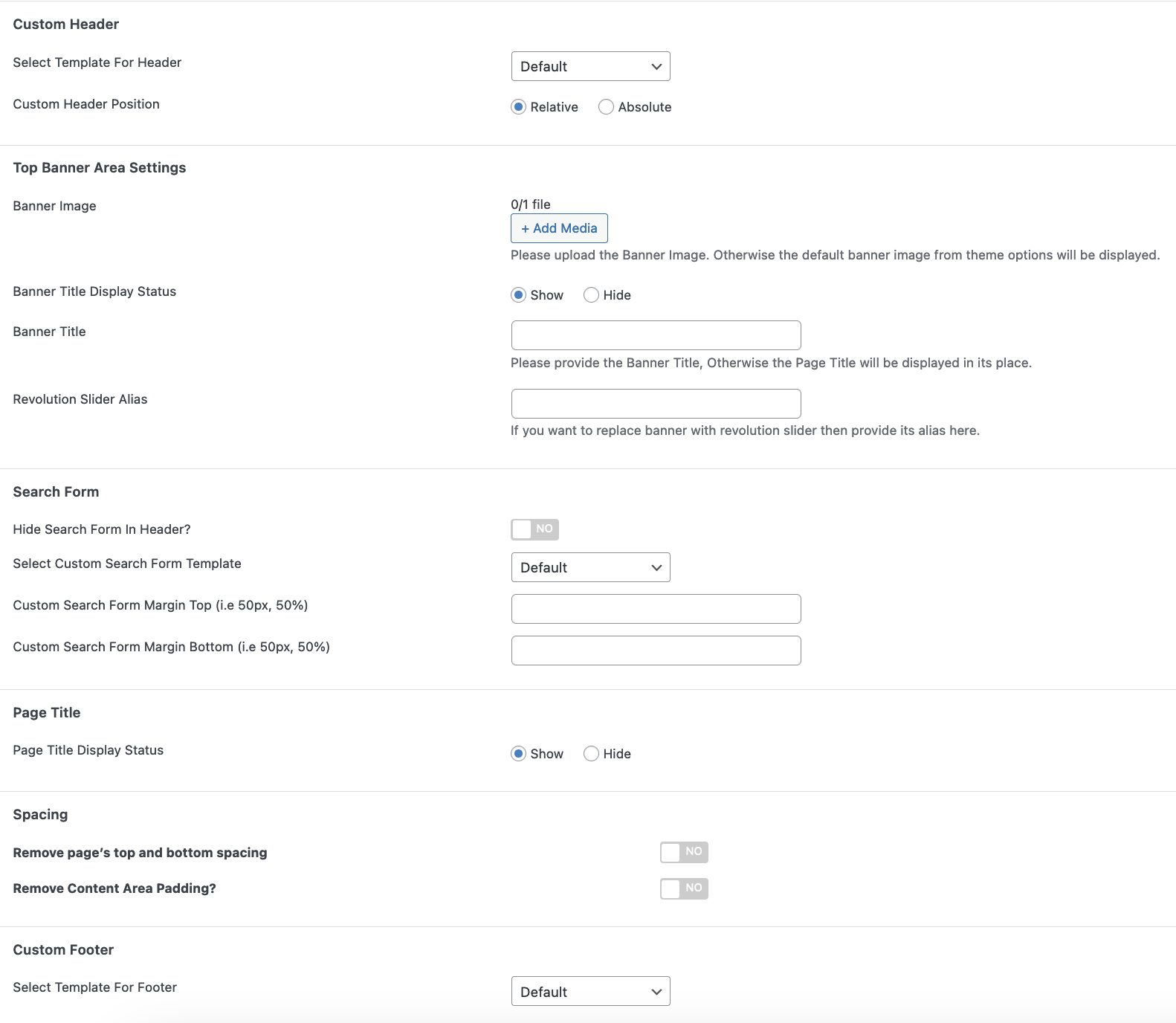 Ultra Banner and Spacing Settings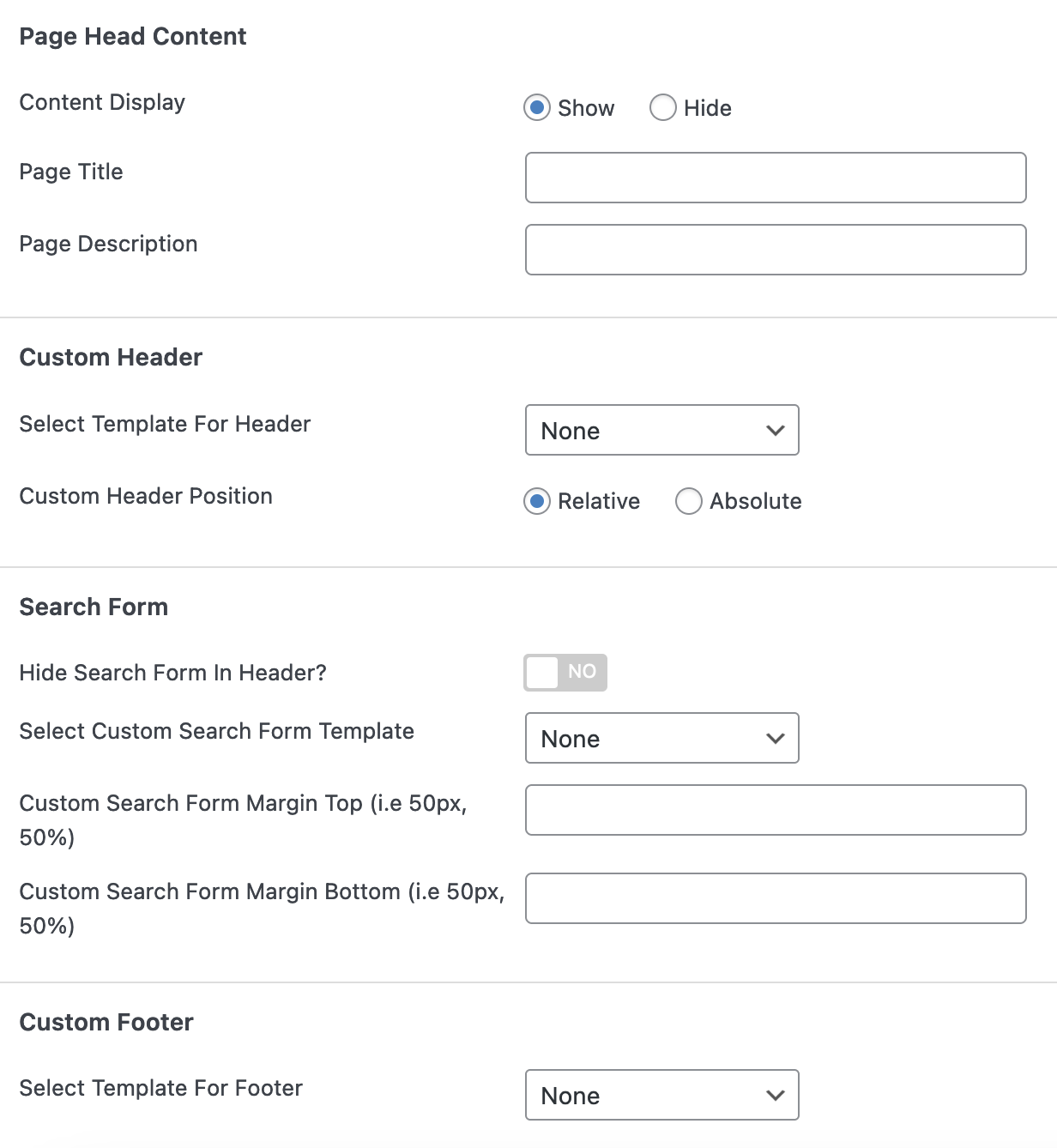 Publish the page once it is ready.
After publishing you need to add the newly created page in menu from Dashboard → Appearance → Menus.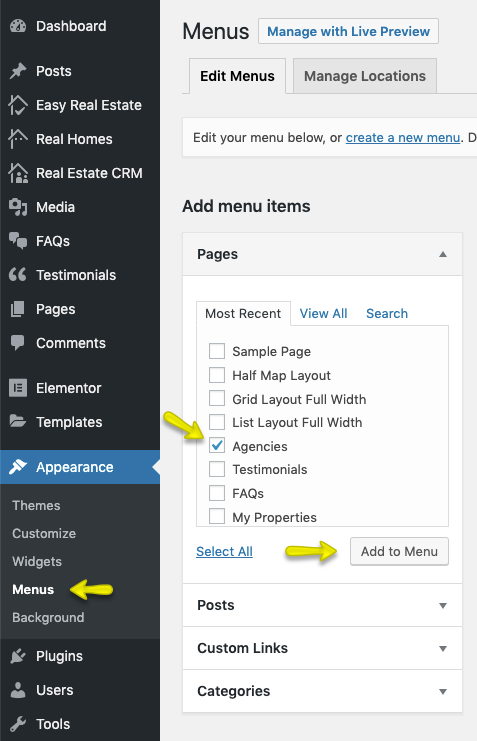 Now that you have agencies page published, kindly navigate to Dashboard → RealHomes → Customize Settings → Various Pages → Agencies Pages and configure the settings for agencies page accordingly.
Classic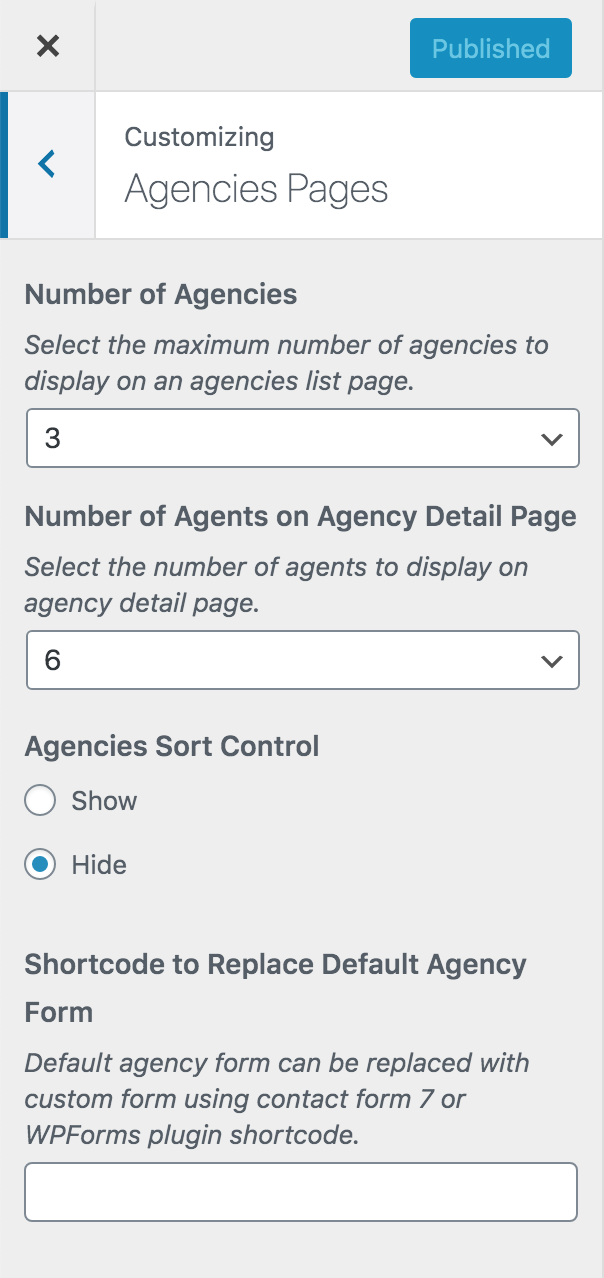 Modern