Email Template
A proper Email Template is added for better user experience in version 3.10 that works for emails generated by Contact Form, Agent Form and Agency Form.
We have also provided related customization settings under Dashboard → RealHomes → Customize Settings → Email Template.
Email Template Content
You can manage email template's content settings.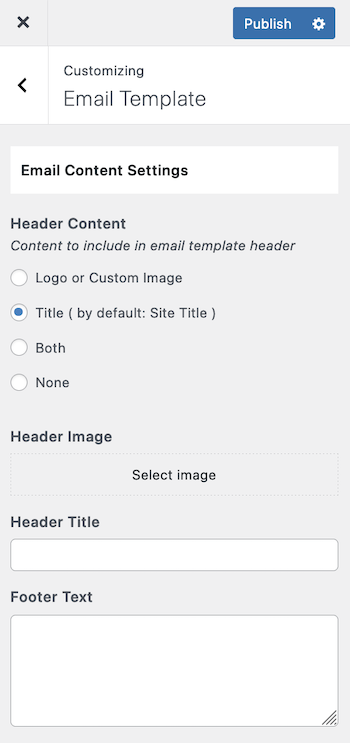 Email Template Styles
The styles of the email template can be managed in this section.