Layouts for Property Listing Pages
Add Property Listing Page
Note
If you have imported the demo contents XML then this page is already created and you might need to only edit these pages to fulfill your needs.
Go to Dashboard → Pages and click the Add New button.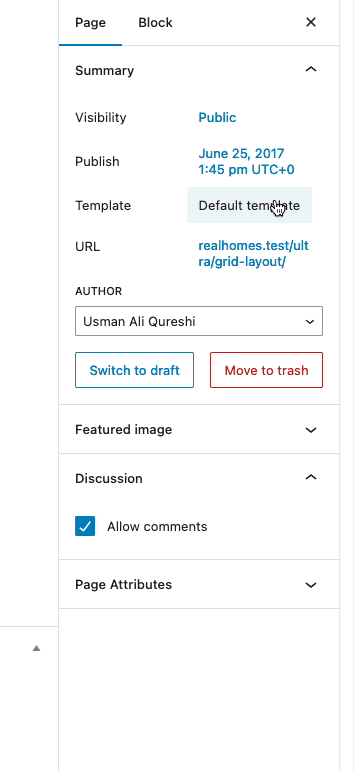 Page Layout & Sidebar Management
You can configure the Listing layout and sidebar settings in the Page Layout section. The following options are available in Page Layout area.
Page Layout
Page Sidebar
Property Card Design
There are multiple layout options available for properties listing pages.
Default
Full Width
Fluid Width
Sidebar Right
Sidebar Left

Map Settings
If you like to disable the map on Properties Listing pages then you can disable it and control several other options by navigating to Dashboard → RealHomes → Customize Settings → Various Pages → List Templates & Taxonomy Archives as shown below.
Classic

Modern

RealHomes Misc Settings
Classic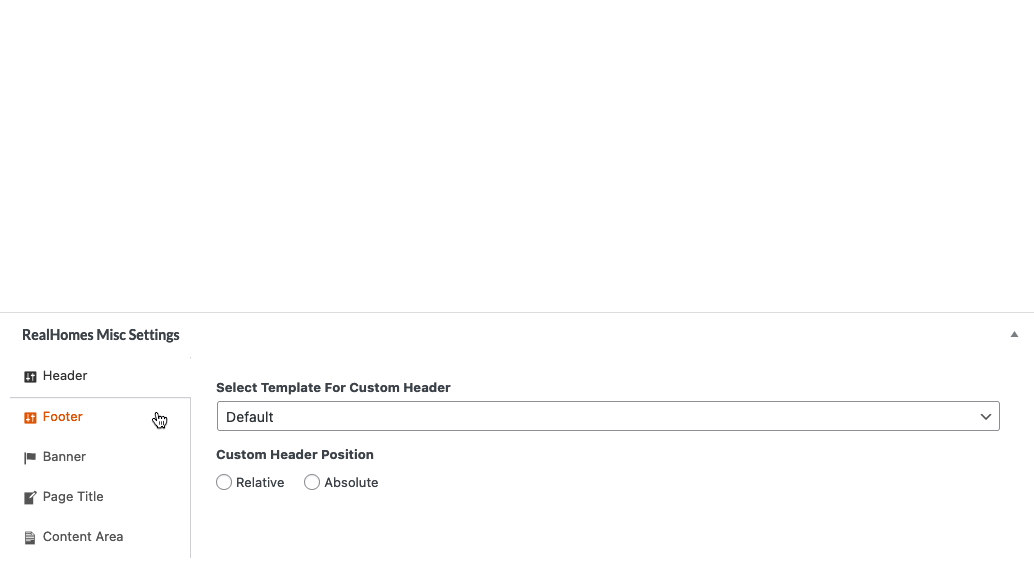 Modern

Ultra